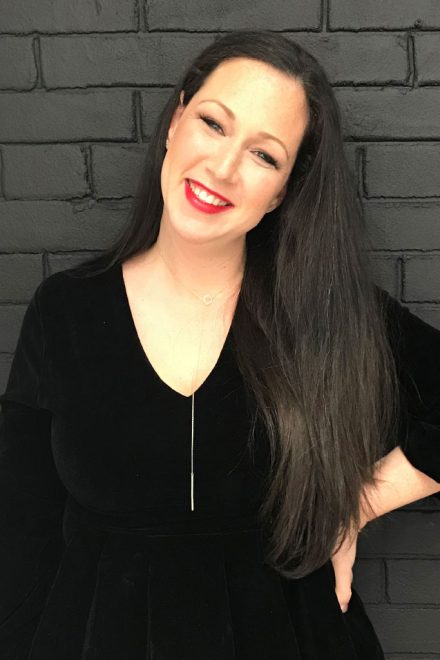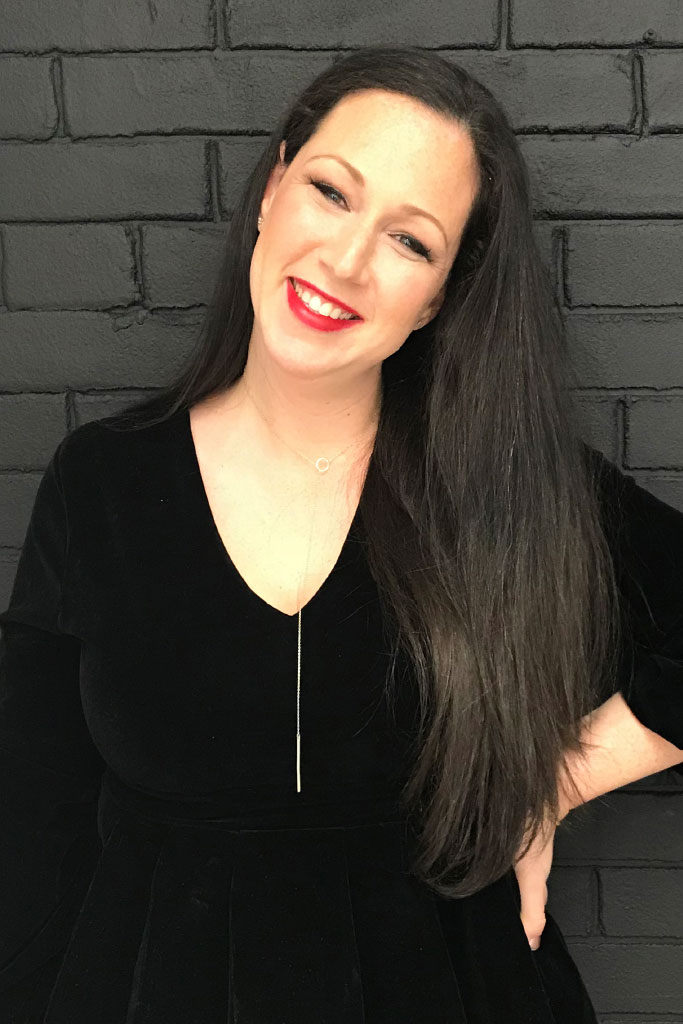 Brenda Izen is the founding principal of Izen Architecture. She is passionate about design as a tool for problem-solving and is committed to creating solutions that significantly improve the way we live and interact with our built environment.
Brenda honed her skills at some of Toronto's most innovative and prestigious firms. She has extensive and unique experience with building construction and fabrication that has enabled her to acquire and refine a first-hand knowledge of the relationship between concept, construction and project realization. Her passion for residential design is based on its scale and the ability to explore and manipulate each detail in a way unique to the building's inhabitants. Since founding Izen Architecture she oversees all phases of design from concept to completion. She is creative, driven, and deeply committed to every task she completes.
Brenda received her Masters of Architecture from Cornell University in 2008, where she was awarded the Alpha Rho Chi Medal upon graduation. Prior to studying at Cornell, she was educated at McGill University. Her work has received multiple design honours and has been featured in a wide range of publications.