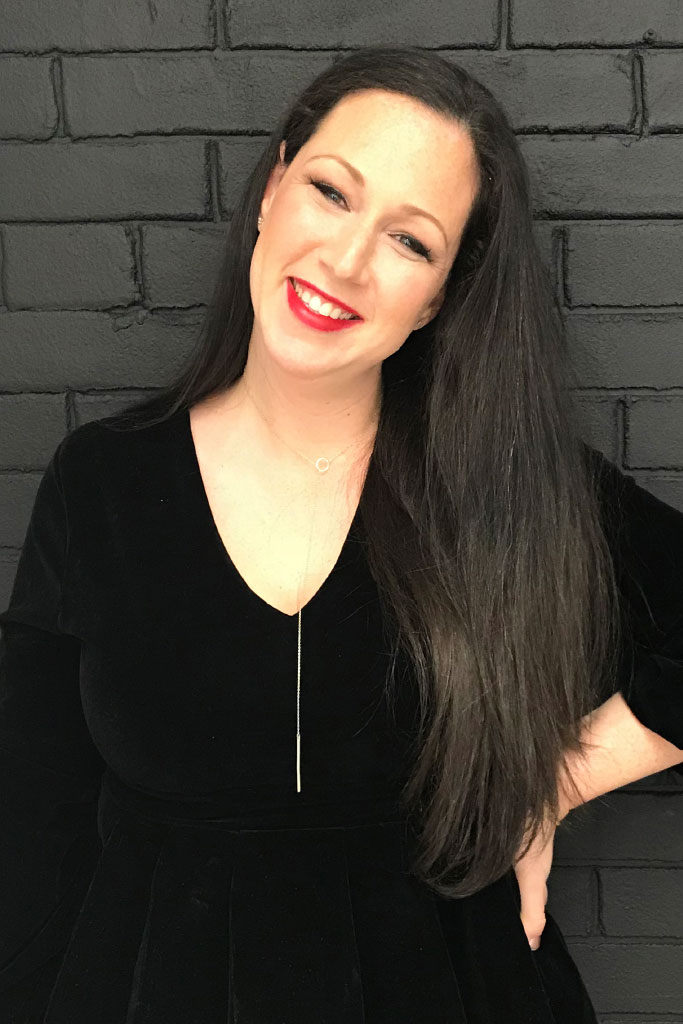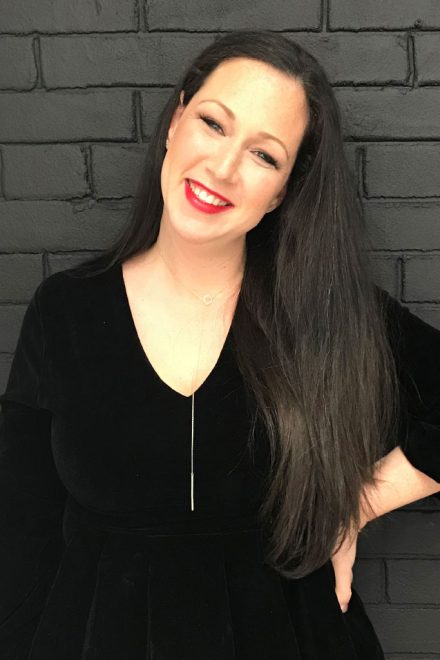 Brenda Izen is the founding principal of Izen Architecture, an all-female firm based in Toronto, specializing in modern residential design that is bold, boundary pushing and highly individual. The foundation of her practice is based on the firm belief that a great home leads to a better life.
Brenda oversees all phases of design from concept to completion, always developing a warm, personal relationship with clients – key to creating a home that truly reflects them. Each project is approached as a blank slate, completely customized to respond to how a client lives. The common thread is a meticulous attention to detail, resulting in an effortless luxury and sense of ease within each home. Her considerable experience with building construction and fabrication offers a unique approach – she combines conceptual ambition with the realities of construction in order to instill each project with design innovation, a focus on detail, and material creativity.
Brenda received her Masters of Architecture from Cornell University in 2008, where she was awarded the Alpha Rho Chi Medal upon graduation. Brenda is a member of the OAA and RAIC, and a regular attendee of BEAT. She is also an active board member of Kehilla, a non-profit dedicated to providing rental assistance and creating affordable housing solutions in the GTA.
Her deep commitment to her team and clients is echoed in her role in helping lead the next generation of architects toward a more equitable future – she actively mentors women through the OAA, guiding budding architects through an intensive, hands on mentorship, as well as offering an in-depth internship program. She is proud to lead a next-generation, all-female architecture firm, to continue to break barriers and create new opportunities for equity.